If you're staying in the vibrant coastal resort of Tel Aviv during your stay in Israel, you may not want to pull yourself away. From atmospheric Jaffa, the stunning Bauhaus architecture, great dining, and golden sandy beaches, it's a stunner. However, we know some wish to venture further afield. A favorite spot is the rose-hued ancient city of Petra in neighboring Jordan. Here are a few tips on how to get from Tel Aviv to Petra.
Taking a Guided Tour to Petra from Tel Aviv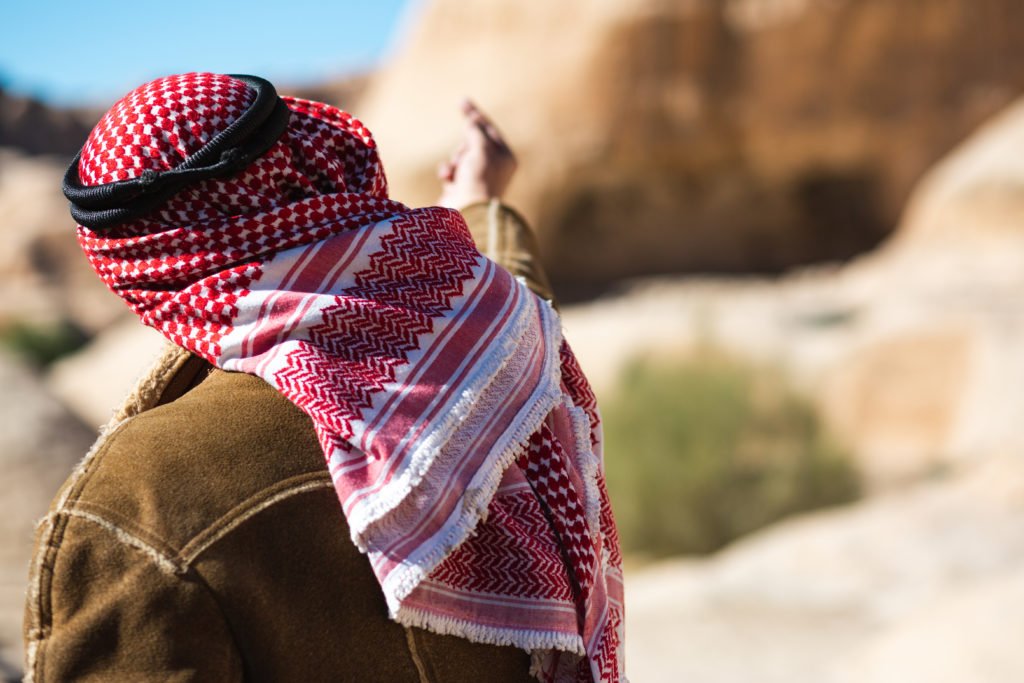 One of the easiest and most stress-free ways of reaching the UNESCO World Heritage Site of Petra is via tour. It's possible to take a 1 or 2-day tour from Tel Aviv to Petra, or longer if you wish. Everything on the one-day tour is taken care of for you. This includes the services of a knowledgeable guide and air-conditioned transport. You will get to see Petra's top sites including the Treasury, theater, al Siq gorge, and the Obelisk Tomb.
Your helpful guide will also show you vantage points to snap the best photographs of the ancient Jordanian city. As with most day tours, you will have to pay for a visa to enter Jordan and return to Israel. The cost of this is around $60 USD and it's paid directly at the border. Additionally, there's a border crossing fee of $65 to take into consideration. If you are planning to take the one-day tour from Tel Aviv to Petra, remember to bring sunscreen, a hat, and a good pair of walking shoes as you won't want to miss a thing.
If one day just isn't enough there are also 2-day tours operating from Tel Aviv to Petra and Wadi Rum. This amazing tour is similar to the one-day itinerary but also includes a Wadi Rum Jeep Safari, the entrance fee into Petra (but not visa and border crossing fees), overnight accommodation in a fabulous Bedouin Camp Chalet, plus dinner and breakfast on the second day. It's the perfect option to combine your stay in Tel Aviv, Israel with a longer visit to explore the magnificent historic sites of Petra.
Traveling Independently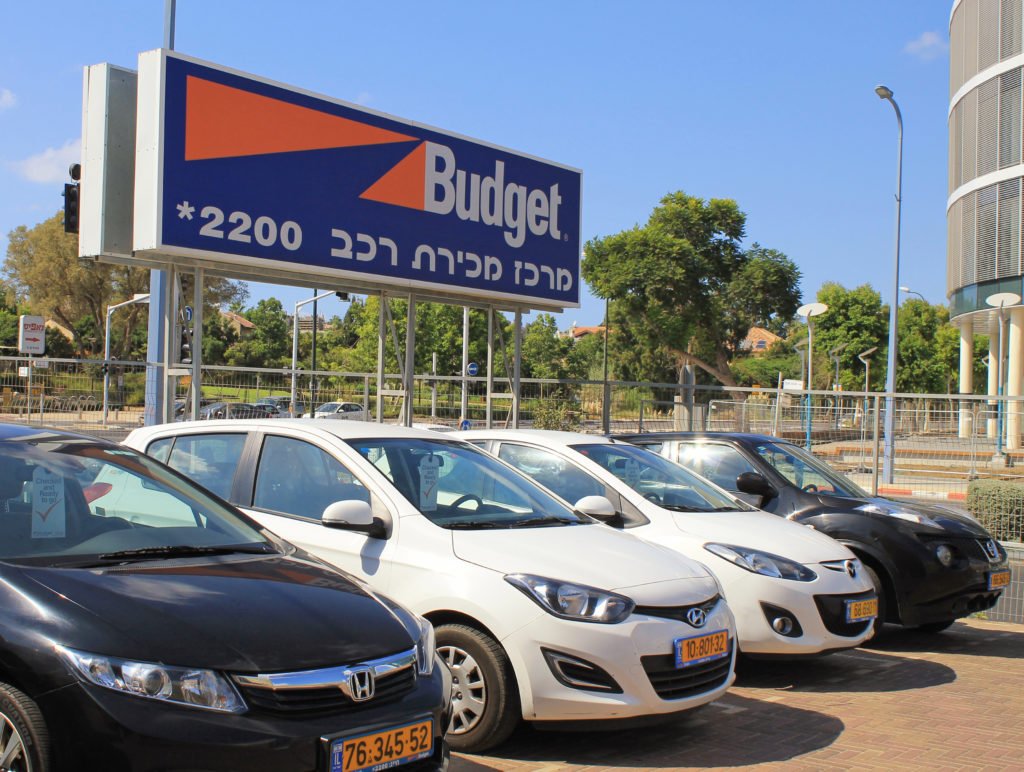 If you adore the thrill of traveling independently, it is possible to get to Petra from Tel Aviv and organize it all yourself. Our guide to getting around in Israel is helpful for traveling on your own. There are three border crossings: Allenby Crossing near Jerusalem, Beit She'an in the north, and the easiest route into Jordan and to Petra, which is the Eilat/Aqaba crossing. Egged pre-booked bus services operate from Tel Aviv to Eilat at a cost of around $25 each way. There are several buses daily (except for Shabbat) from Tel Aviv's Central Bus Station. The journey takes around 5-6 hours to reach Eilat.
You can also hire a car and drive to Eilat or fly from Ben Gurion International Airport, 25 minutes outside Tel Aviv. Taxis and private transfers are also available, although due to the mileage they can be expensive. Once you reach Eilat, it's a short taxi ride to the border where your documents will be checked. If you don't have a pre-issued visa, you can get one here and you will have to pay a border crossing charge. There may be a wait of up to an hour while your passport and documents are checked at both sections of the border.
When you arrive in Jordan, jump in a taxi to Aqaba (approximately $15) and from the city bus terminal take the 2-hour bus ride to Petra. JETT bus has a daily service which costs around $14 USD one-way and $20 USD for a return ticket.
If you don't want to wait around for buses, you can hire a car in Jordan or venture to the ancient city of Petra by taxi. The cost is approximately $75 USD for a single journey. Remember to agree the final price prior to your journey to avoid any surprises! And check out our guide to Jordanian customs and culture to avoid offense.
Flying from Tel Aviv to Jordan
If you plan to spend a little longer in Jordan and wish to explore the Jordanian capital Amman along with Petra, there are regular flights from Tel Aviv's Ben Gurion Airport to Amman. From Amman, you can hire a car or taxi, take a bus, or hop on a 3 day highlights of Jordan tour from Amman. Then check into one of our curated hotels in Petra to rest up.
Taxis cost around $120 USD one way and the JETT air-conditioned coach, which can be booked in advance, operates daily. Local buses also run from Amman to Petra between 9 am and 4 pm each day. Please be advised buses don't leave the station until completely full so you may have a wait.
If you are flying into Queen Alia International Airport in Amman, you can arrange to hire a car from the airport. The drive takes around 3 hours to Petra and the cost of a day's car rental is around $40 USD.
Going Between Tel Aviv and Petra
These two cities couldn't be more different, with Tel Aviv a busy urban hub and Petra a bastion of ancient beauty. But they're both worth exploring for different reasons. See our hotels and tours in Tel Aviv and our hotels and tours in Petra to finish your planning.