For a food lover, there is nothing much better than experiencing tapas culture in Andalusia. This region has embraced tapas culture like no other part of Spain. Wherever you are, you'll find small tapas bars, their ceilings heaving with the weight of strung-up legs of Jamon. But for a newbie, it can be a tricky culture to navigate. The throngs of people, the speed at which tapas are devoured, the fact you never sit down! We're here to help. Here is our guide to how to navigate tapas culture in Andalusia.
Where to Stay
When you're looking for a tapas adventure, Seville and Granada are great places to base yourself. We have a selection of carefully curated hotels in both towns, be sure to check out where to stay in Seville and where to stay in Granada. But if you prefer a more luxurious experience, a hotel in Marbella could be just the ticket.
Things to Know About Andalusian Tapas Culture
Each Town Has a Different Way of Approaching Tapas
In Granada, it's customary to receive free tapas with every alcoholic drink. They usually get bigger the more drinks you order! You can purchase other tapas at almost all bars, but if you're happy to munch on the small snacks, you can easily get by without having to order much food at all. Then there is Seville. Thanks to Seville's reputation for excellent restaurants, the tapas can be very elaborate, like small works of art. But there are also traditional bars serving Andalusian favorites too such as jamon, lomo (cured pork belly), and aged Manchego cheese.
Eat Standing Up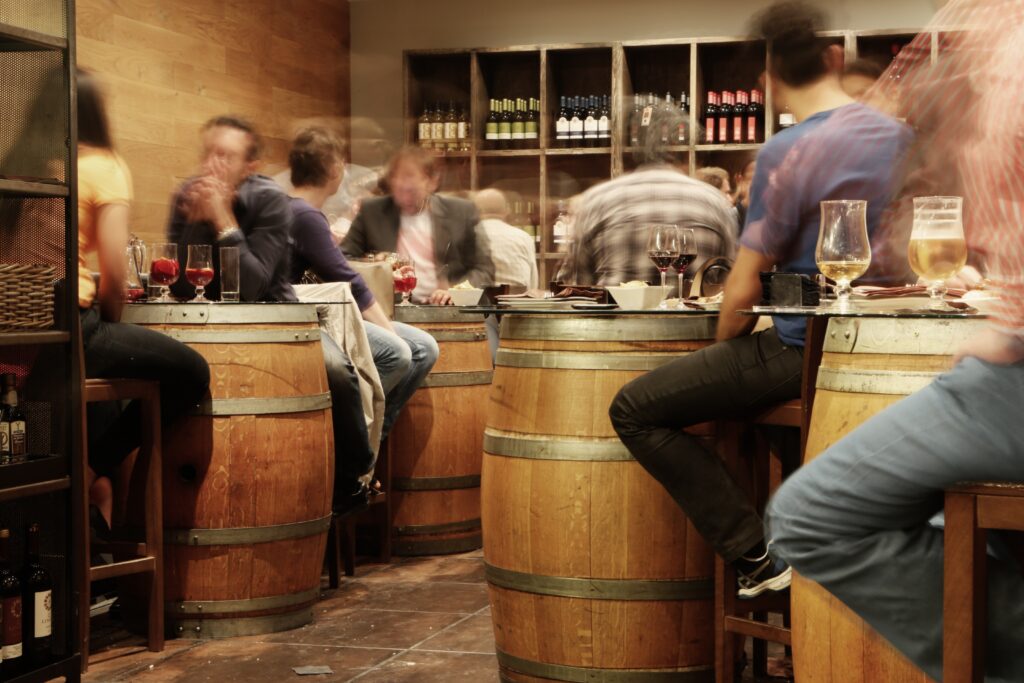 Eating at the bar is the best way to experience Andalusian tapas. Don't worry if you have to muscle in a little, people always make room. Order, eat and leave in 20-30 minutes. That's the Andalusian way. But if standing up is not great for you, there are always a number of small tables or barrels to sit or perch at to make you more comfortable.
Only Order One or Two Things in Each Bar
Many bars in Andalusia specialize in one or two things and it's customary to only have one or two dishes in each place, before moving on to the next discovery. This means you can hit 4 or 5 places in one night, which is a great way to gain an overview of tapas culture in whatever city you're staying in. You may even find some bars that only serve one type of tapas. This is very traditional in places like Seville and Jerez. But most bars will have a specialty or two and then a larger menu of other tapas available as well.
Pair Tapas with Sherry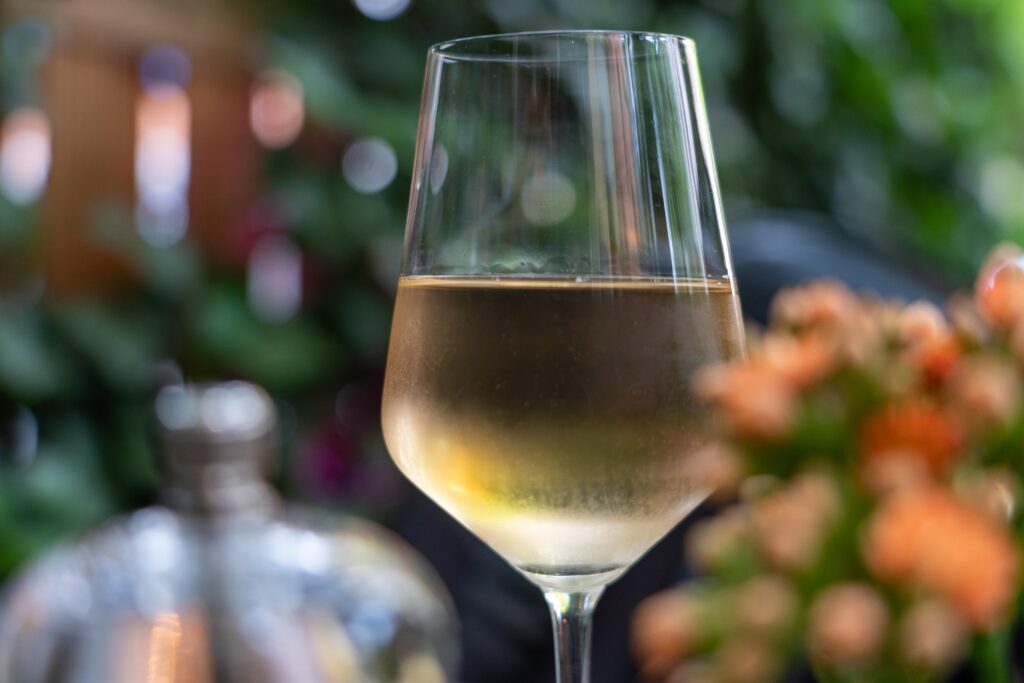 Every bar will have red and white wine and beer of course, but if you want a truly local experience, pair your tapas with a sherry. These are local wines made in the south of Spain, around the city of Jerez. Fino is the lightest of the styles, with a yeasty flavor. Amontillado and Oloroso are also dry but they have more of a nutty tinge thanks to the oxidization process the wines go through. These all pair really well with the salty dishes of the region. Then there are the sweet styles of Moscatel and Pedro Ximinez. Moscatel tastes similar to Seville orange whereas Pedro Ximinez is very dark with a raisin flavor. Both work well with Spain's love of sweet desserts.
Book a Tapas Experience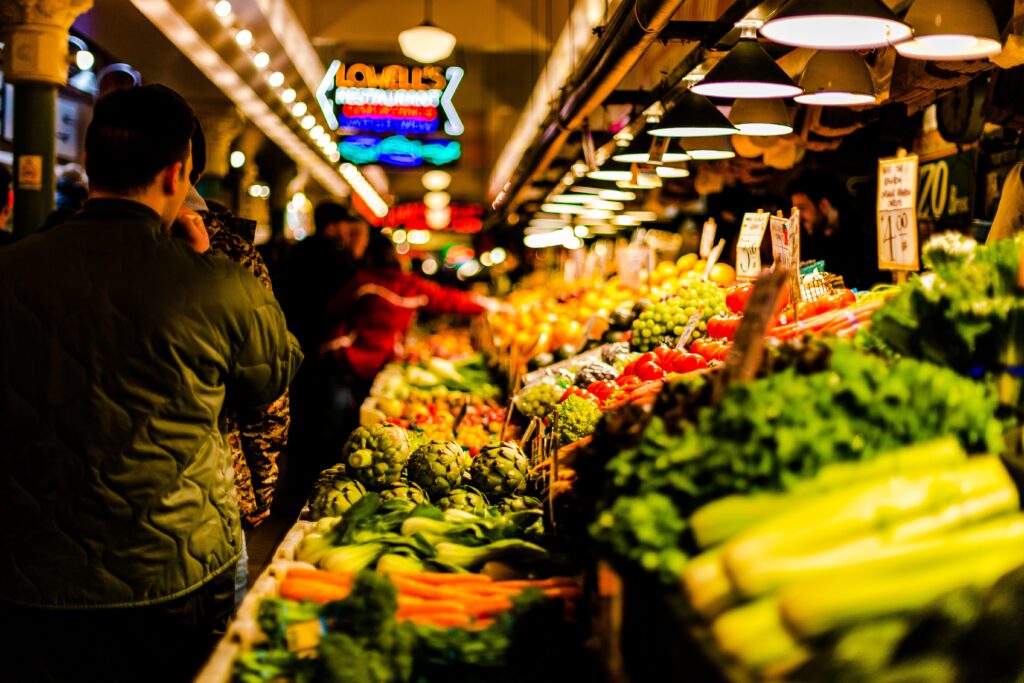 You're on holiday – you don't want the hassle of choosing your bars! Our tapas tours are a great way to discover tapas culture in a way that's hard to do without an experienced guide.
If you're in Seville, our alternative market and tapas tour makes a great lunchtime or evening out. Wander through the vibrant streets of the Bohemian quarter and be guided to some of the best and most authentic tapas bars in town.
In Granada, the two cultures of tapas and flamenco collide with our evening tapas trail and flamenco show. Walk, the streets of ancient Albacin, taste authentic Granada tapas and finish it all with a flamenco show.
And finally, if you've chosen Marbella, immerse yourself in our Marbella tapas experience. A tour through Marbella's old town, with a tasting of 8-10 tapas dishes and paired drinks.
Your Stay in Andalusia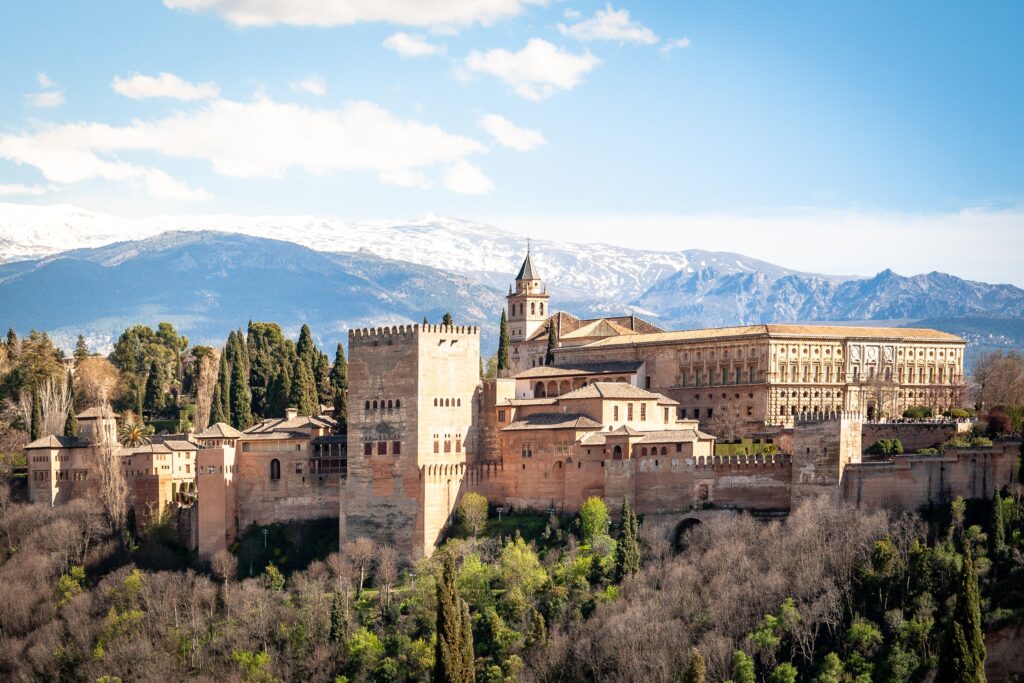 Tapas culture in Andalusia is unlike anywhere else in the world. And the region is surely one of the best places to base yourself on a Spanish adventure. And there's more to it than just tapas. If you're looking for a complete Seville itinerary, our 2 days in Seville feature should be just the ticket. We also have other tours to immerse designed to give you a great taste of Andalusian culture, in Marbella, Seville, and Granada. And if Granada is your base, be sure to check out our 2 days in Granada itinerary. Whatever you do, make sure you visit Andalusia. The culture and people will tug at your heartstrings like no other place in the world.