Little-known Santander is a perfect holiday destination. Always popular with locals, Santander is full of gastronomy, sandy beaches and glorious weather. But what do you do once you've unpacked in your handpicked hotel (link to best hotels in Santander) soaked up a bit of that famous Spanish sun? You explore the region of course. Our tours from Santander cover everything from gastronomy to local history and nature. Here are some of our favorites:
Best for Foodies
Get ready for a full day of food and wine with our flavors of Cantabria tour. Cantabria is famous for its anchovies, so what better way to spend a morning than at a conservería, learning about fishing, preserving and canning anchovies. Then visit a small winery to explore this little known wine region; whilst sampling some wines of course. Once you've had a lunch full of local delicacies, it's time to visit a sweet museum. A perfect foodie day out.
Best for History Fans
If you want to learn more about the history of this region, head out on our half day trip to Santillana Del Mar and the Altamira Museum. The pedestrianized village of Santillana Del Mar is like stepping back in time. Wander the streets with a knowledgeable guide and visit the 12th-century church. Then take a tour through the Altamira Cave museum, famous for its Paleolithic paintings.
Best for Thrill Seekers
The national park of Collados del Asón is a wonder like no other, as you'll discover on our hike and canoe tour. Head into the park and visit the famous caves, including the UNESCO world heritage site of Covalanas Cave, with its prehistoric paintings. Take a scenic drive past waterfalls and protected oak groves before hitting the Ason river. Grab a canoe and learn about the fascinating history of this beautiful national park via this beautiful river.
Best for Nature Fans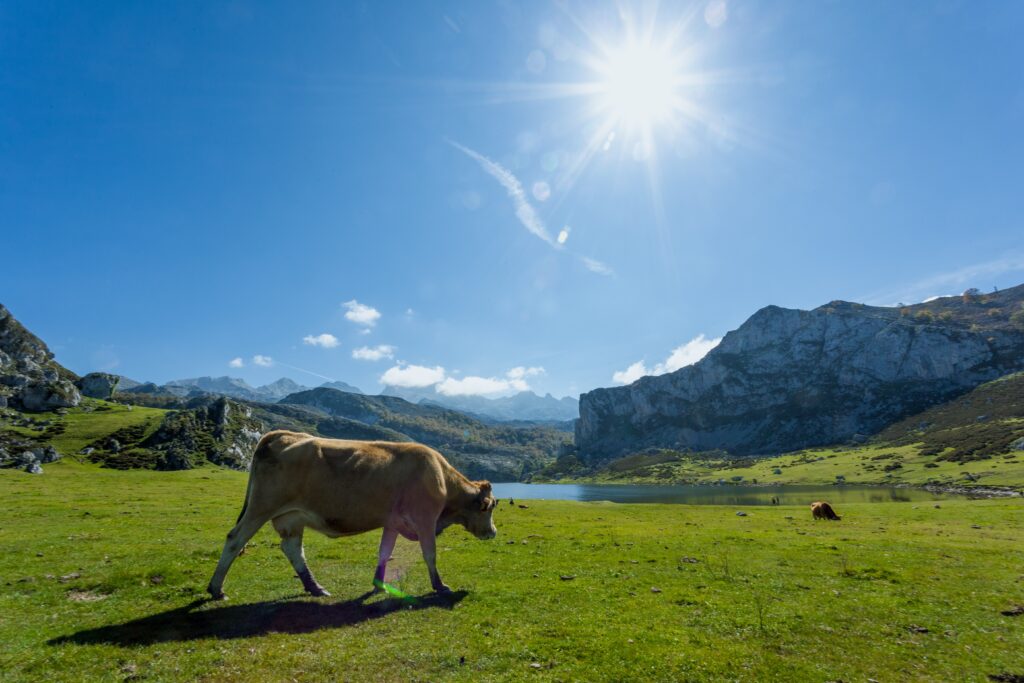 The impressive Picos de Europa mountains are the setting for this particular adventure; a tour of the mountains and thermal baths. Ride a cable car 6000 feet up to the summit of the mountain, before descending with a local guide. Expect to see alpine flowers, local orchids and maybe even a brown bear. Then travel to Potes, home to some thermal baths. A perfect way to relax after your morning hike.
Santander; Off the Beaten Path but Worth the Effort
You wont regret taking the time to visit Santander and the Cantabria region; it's one for the bucket list, for sure. Be sure to check out all our Santander tours, and full list of curated hotels in the area. And whatever you do, be sure to come to Santander and Cantabria to relax, revive and recharge.