Iceland is an island of dramatic landscapes and breathtaking wonders – including volcanoes, glaciers, geysers, and geothermal lagoons. This frosty country is the perfect place to relax and immerse yourself completely in its nature, which is both fascinating and breathtaking. Adrenaline seekers will delight at the abundant diving, hiking, horseback riding, snowmobiling, and extreme buggy experiences on offer. And, of course, you can't forget the spectacular light show! With so much to enjoy, our guide to the best places to visit in Iceland has you covered with the highlights you don't want to miss!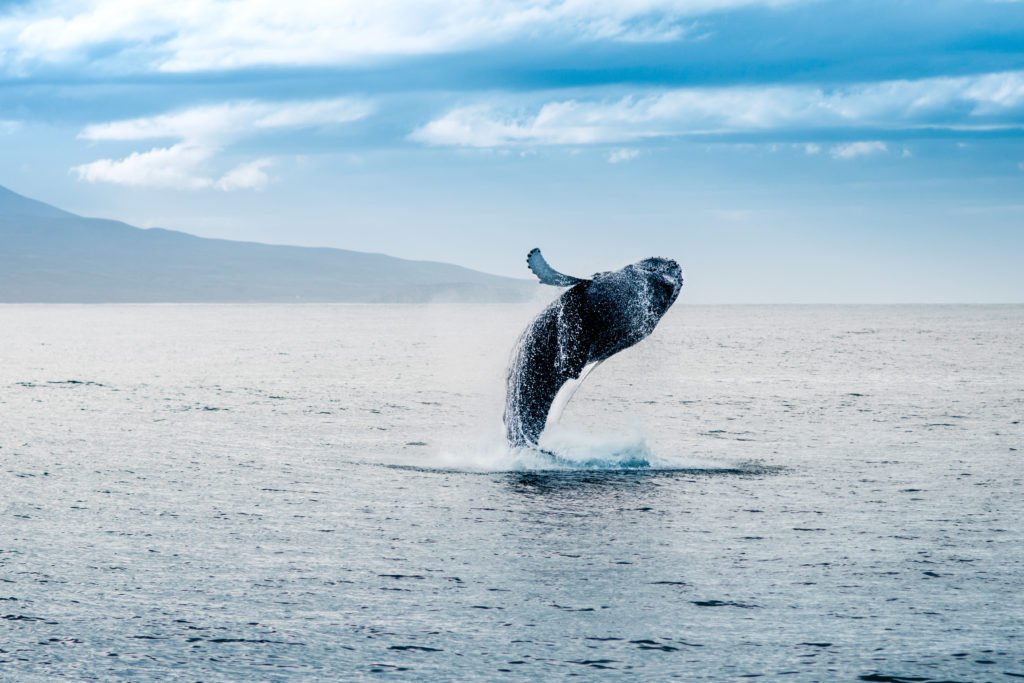 Reykjavik
Iceland's capital Reykjavik is called a 'city', despite its compact size and a population less than many towns! This makes Reykjavik perfect for exploring on foot, in addition to being a convenient base for joining a tour to nearby attractions! All the excursions to other parts of the island begin in Rekyjavik, and boats to go whale watching depart from the harbor. In addition, there are abundant museums, galleries, and incredible dining opportunities!
The Golden Circle
One of Iceland's most popular attractions, the Golden Circle boasts three important sites! The first is the UNESCO World Heritage Site of Thingvillir National Park – an old volcanic area where the Eurasian and North American tectonic plates meet. The plates are slowly moving apart and it's possible to walk along the top of the ravine or go diving in the Silfra fissure. The Geysir Geothermal Park is ethereal with its boiling mud pits and erupting geysers – including Skokkur, which erupts every 5-10 minutes shooting water up to 20 metres. The magnificent Gulfoss waterfall is the third attraction on this iconic route. It's dramatic display of water falls in two stages – a total of 32 metres at an impressive rate of 2,000 cubic metres per second at its highest flow rate during the summer! 
Jökulsárlón Glacier
This stunning glacier lagoon is regarded as the 'jewel in the crown' of Iceland's beautiful nature. Situated in southern Iceland,  it has a depth of 248 metres, making it the country's deepest lake. The lake is a mixture of fresh and seawater, fed with icebergs from the island's largest ice cap and an inlet where sea water flows in. The lagoon, filled with floating icebergs and fringed by a black sand beach, is now four times larger than it was in the 1970's.  It is stunningly beautiful and a popular filming location, with abundant wildlife and serene boat trips among the frosty glaciers.
Snæfellsnes Peninsula
Situated on the west of the Iceland, this picturesque peninsula is home to the mighty Snæfellsjökull volcano – boasting a glacier on its summit and the Vatnshellir lava tube underneath. Here, you'll experience the eerie silence of the underground world.  Explore volcanic craters, lava fields, and the Kirkjufell – a distinctive triangular mountain with a lush waterfall that's recognizable in HBO's hit-series Game of Thrones. The coastline is equally dramatic with archways, lava stacks, black-pebbled beaches, and fishing villages steeped in folklore and traditions. The peninsula is rich in wildlife, including puffins and a colony of Harbor Seals!
The Northern Lights
After experiencing some of the best places to visit in Iceland, don't leave without admiring the undisputed queen! Venture away from Reykjavik's glimmering lights to admire nature's iconic light show – the Aurora Borealis Northern Lights. Although the best time catch a spectacular glimpse is between September and March, many visitors are lucky enough to be able to see them year-round. The lights are often yellowish green in color, but when they are at their most vibrant, they are also pink, blue, violet, and red. Forming all kinds of dancing shapes and streaks across the sky, the Northern Lights are a truly exceptional site!