San Gimignano Travel
Tours in San Gimignano
1 Tour found
Best of Tuscany Day Tour from Florence
Starts in Florence
Available Every day (varies seasonally)
Our Best of Tuscany Day Tour from Florence captures the essence of Italy and is sure to delight all of your senses. Your eyes will be captivated as you take in the medieval city of Siena - with its yellow-ochre buildings, terracotta rooftops, and enchanting Duomo. Then dazzle your taste-buds and savor the scents of some of Italy's crowning glories: wine and cuisine. You'll visit an organic family-run wine estate for a bountiful feast of homemade pasta, cured meats (homemade prosciutto and salami), local cheeses, a garden salad and Tuscan biscotti. With plenty of wine - of course - and an informal tasting lesson. Then continue on to San Gimignano and Pisa to sample gelato, explore the local shops, hear about the local history, and have a photo op as you touch the iconic leaning tower.
Explore More
See all San Gimignano tours (1)
San Gimignano Tour Packages
2 Tours found
Florence & Tuscany Highlights 6 Day Tour Package
Starts in Florence
Available Every day
Visits Tuscany, Florence, Siena, Pisa and San Gimignano
Our Florence & Tuscany Highlights 6 Day Tour Package puts you in the hands of expert guides and local specialists to explore treasures of the region, including the Uffizi Gallery, Ponte Vecchio, a family-owned wine estate, the San Lorenzo Market, the verdant Tuscan countryside, the Leaning Tower of Pisa, and more. The perfect way to fit an array of highlights into a short trip, our curated experiences and on the ground team are here to make this the trip of a lifetime to romantic Italy and some of its most famous wonders. This tour is available every day and leaves with guaranteed departures.

Explore More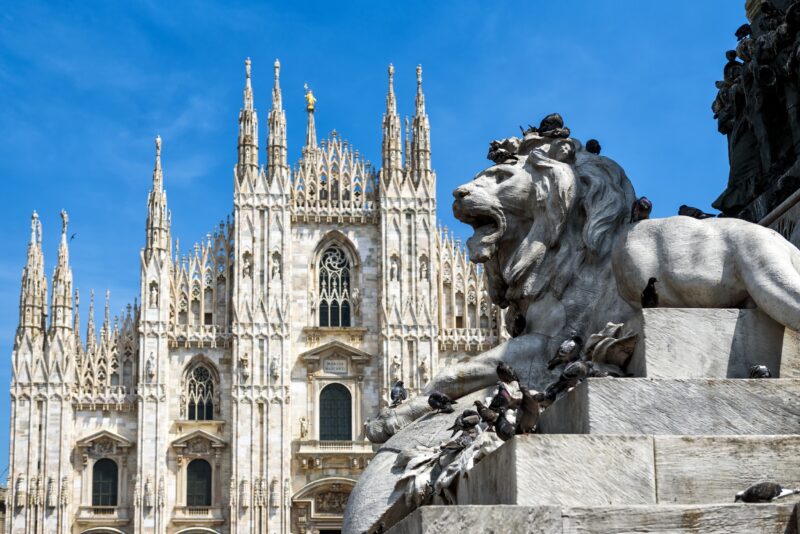 From Hidden Gems to Beloved Highlights – 14 Day Italy Tour Package
Starts in Venice
Available Every Monday and Wednesday (varies seasonally)
Visits Venice, Rome, Tuscany, Florence, Milan, Naples, Pompeii, Siena, San Gimignano and Pisa
Our From Hidden Gems to Beloved Highlights is a 14 Day Italy Tour Package with a difference. A once-in-a-lifetime Italian experience full of flavors, smells, sights, and sounds. This is an Italy tour package like no other. You'll not only visit the major cities (Venice, Verona, Milan, Florence, Siena, Rome, Naples, and Pompeii) and their famous sights but do so as a real insider. You'll meet and be guided by passionate local experts in each location - chefs, wine specialists, historians, and artisans along the way. And whether it's the eccentric gondolier in Venice, a historian in Florence, or a Milanese wine expert, the people you'll meet will be an important part of the memories created by this journey. You'll select your hotels from our curated selection which includes some of Italy's most renowned properties, lying on the banks of Venice's canals, Florence's historic streets, of Milan's bustling city center. And best of all, our From Hidden Gems to Beloved Highlights tour package is available with guaranteed departures throughout the year.
Explore More
See all San Gimignano tour packages (2)
Hotels in San Gimignano