Naples Travel
Naples Tour Packages
2 Tours found
6 Day Secrets of Naples Tour Package
Starts in Naples
Available Every day (varies seasonally)
Visits Naples and Pompeii
Our 6 Day Secrets of Naples Tour Package is a collection of carefully crafted guided tours and experiences designed to give you the best experiences Naples has to offer. Naples is one of the oldest continuously inhabited urban areas in the world. Having been conquered and inhabited by numerous empires, it's a veritable layer cake of history, architecture, interesting sites, and incredible stories. With gorgeous streets and alleyways and some of the most impressive street art in the world, Naples beckons with its gritty Italian authenticity. And of course, perhaps the world's most beloved food - the Nealoplitan pizza - has its origins in the city. There's a wealth of fascinating moments to look forward to, and you'll discover them all with this expertly curated 6-day tour. Choose from our handpicked collection of lovely hotels and get ready to discover the secrets of Napoli!
Explore More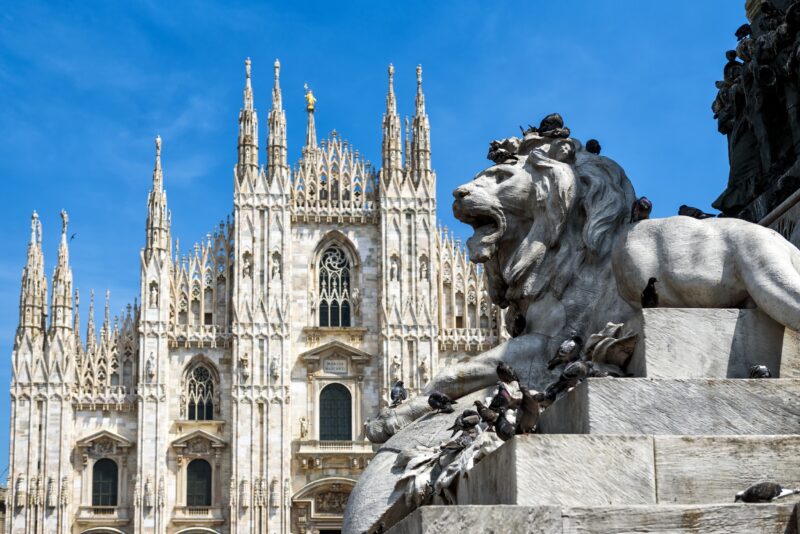 From Hidden Gems to Beloved Highlights – 14 Day Italy Tour Package
Starts in Venice
Available Every Monday and Wednesday (varies seasonally)
Visits Venice, Rome, Tuscany, Florence, Milan, Naples, Pompeii, Siena, San Gimignano and Pisa
Our From Hidden Gems to Beloved Highlights is a 14 Day Italy Tour Package with a difference. A once-in-a-lifetime Italian experience full of flavors, smells, sights, and sounds. This is an Italy tour package like no other. You'll not only visit the major cities (Venice, Verona, Milan, Florence, Siena, Rome, Naples, and Pompeii) and their famous sights but do so as a real insider. You'll meet and be guided by passionate local experts in each location - chefs, wine specialists, historians, and artisans along the way. And whether it's the eccentric gondolier in Venice, a historian in Florence, or a Milanese wine expert, the people you'll meet will be an important part of the memories created by this journey. You'll select your hotels from our curated selection which includes some of Italy's most renowned properties, lying on the banks of Venice's canals, Florence's historic streets, of Milan's bustling city center. And best of all, our From Hidden Gems to Beloved Highlights tour package is available with guaranteed departures throughout the year.
Explore More
See all Naples tour packages (2)